Stretch Audio Car Stereo Replacement
Stretch Audio Car Stereo Replacement
Stretch Audio ATVs
Stretch Audio ATVs
Stretch Audio Let's-See-USE
Stretch Audio Let's-See-USE
Stretch Audio Car Stereo Replacement
Stretch Audio Car Stereo Replacement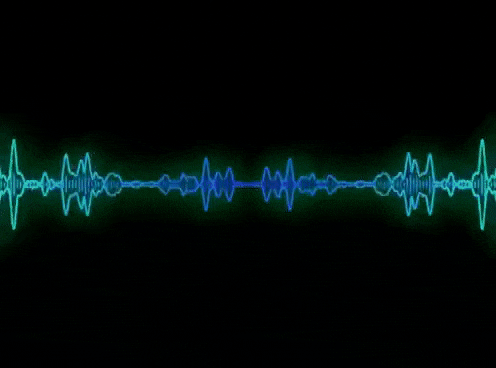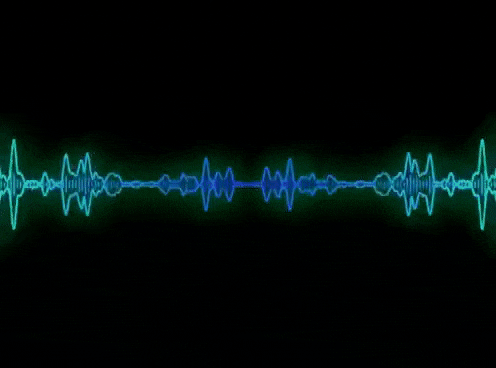 About Stretch Audio... my name is Eric but my friends call me "Stretch". I've been in the audio industry for over 25 years and I take pride in all my installations because my name is on them.
​
I like to say, "Stretch Audio... Where Your Dollar Goes Farther". It's not just a tag line, it's the way I do business.
​
I want my customers to love what I create for them. I want them to get more than they paid for.
And of course, I hope they'll tell their friends.
​
Mobile installation is available! Call today for your personalized appointment. You can drop off at my place or I can come to you.
Stretch Audio offers very competitive pricing for Fleet Installs!
I work on all makes & models, foreign & domestic.
I also offer Linkswell T-Style radios. Click on your vehicle brand below to see what they offer for your ride.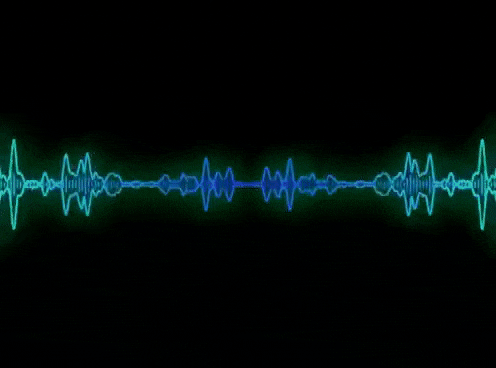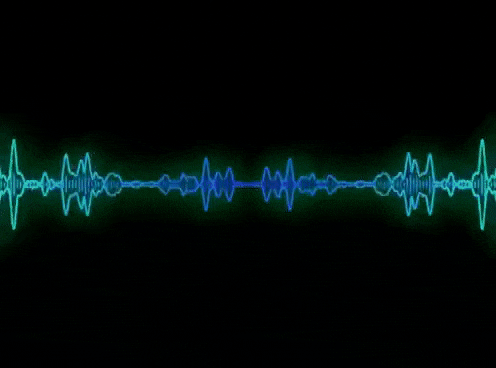 Stretch Audio installs these quality brands and so many more!
Stretch Audio works with & recommends these local companies!